Ending junk food adverts online would remove 88 skips full of doughnuts from children's diets every week
Read our new report
To reduce obesity we need

 

urgent action in 10 areas
Reducing obesity should be a Government priority
Protect children from junk food marketing everywhere
Expand the soft drinks industry levy
An ambitious reformulation programme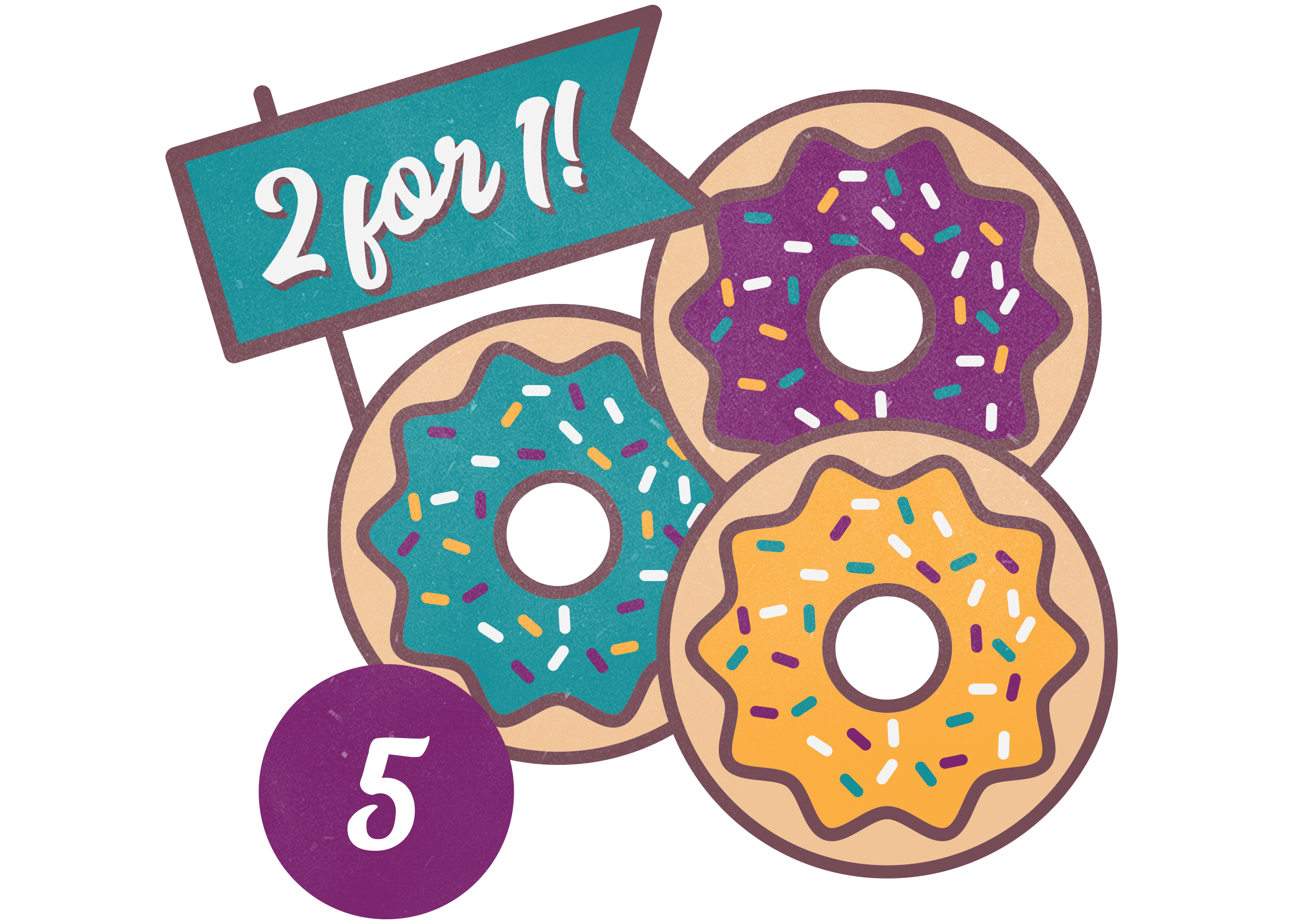 Create healthier retail environments
Mandatory clear labelling on food and drinks
All schools and early years settings to be healthy environments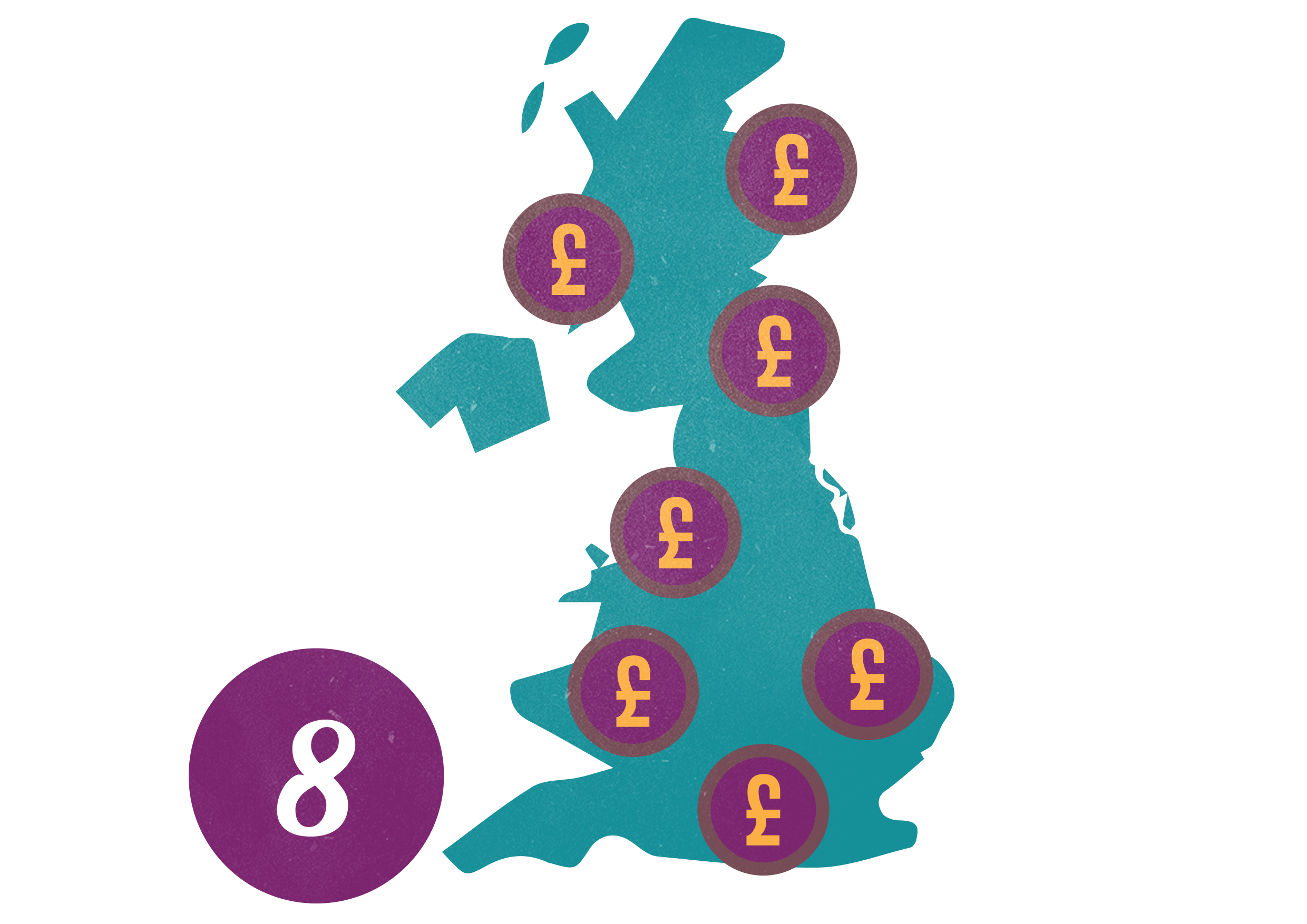 Sustainable funding for public health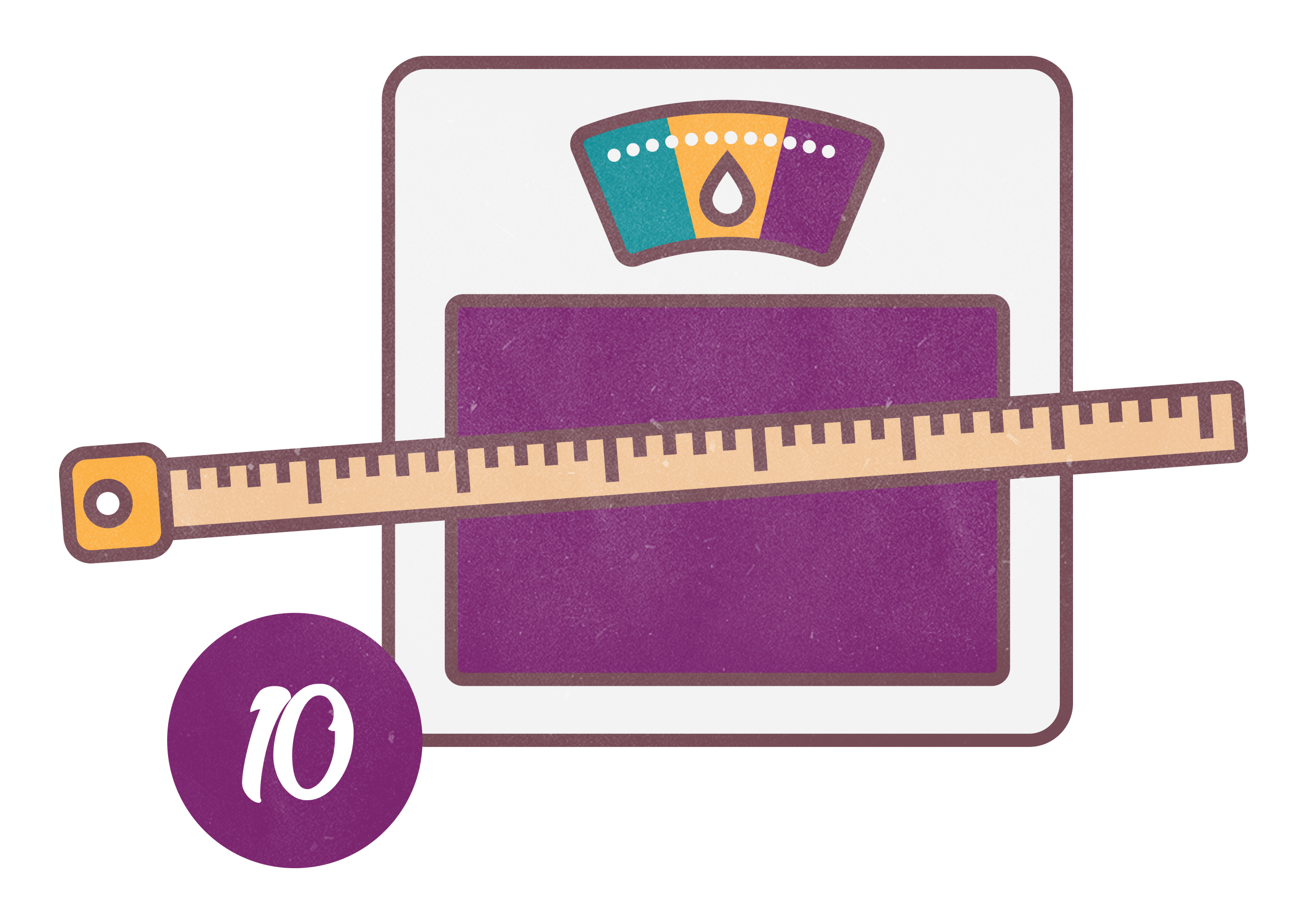 Evidence-based training for health and social care professionals
The Obesity Health Alliance is a coalition of over 40 organisations who have joined together to reduce obesity.
LEARN MORE
Almost 1 in 5 children are overweight or obese when they start primary school. This rises to 1 in 3 by the time they leave primary school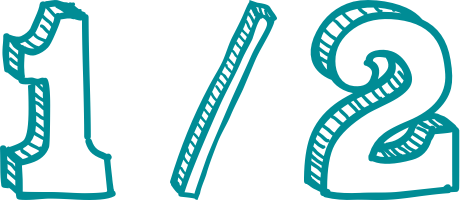 Based on current trends, half of all children will be obese or overweight by 2020
Almost 2/3 adults in England are overweight or obese. The nature of obesity is such that it prematurely doubles the risk of dying.